Ive been lucky enough to hang out in Noosa Heads for the last week and I'll be here for another week
Its almost 35 years since the last time I spent any time here. A lot of things have  certainly changed.
Sunshine beach … where I saw some of the best beach breaks Ive ever seen in 1978 ! … is now full on suburbia and Hastings street  (the main st of Noosa Heads that runs along the beachfront ) is a cool and groovy place to sit and sip Lattes .
The beach is always packed and the points are a haven for Longboarders and learners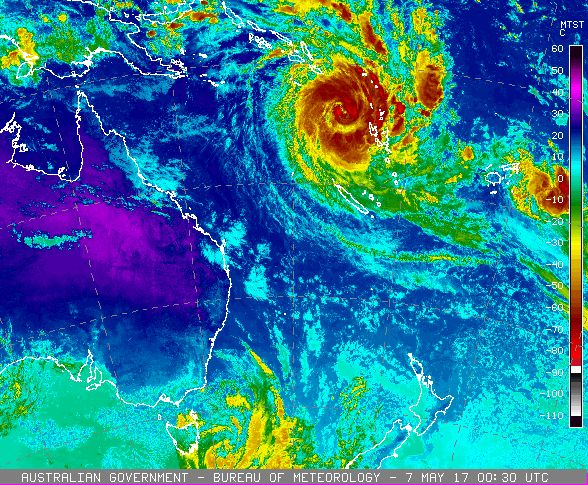 Tropical cyclone Donna May 2017
It looks like tropical Cyclone Donna which is dangerously close to the Solomon islands is going to be sending swell into the points of Noosa in the next few days…. Hopefully the sun will come out and Ill be able to get some great shots
Meanwhile heres a few more shots from the sunrise the other morning.