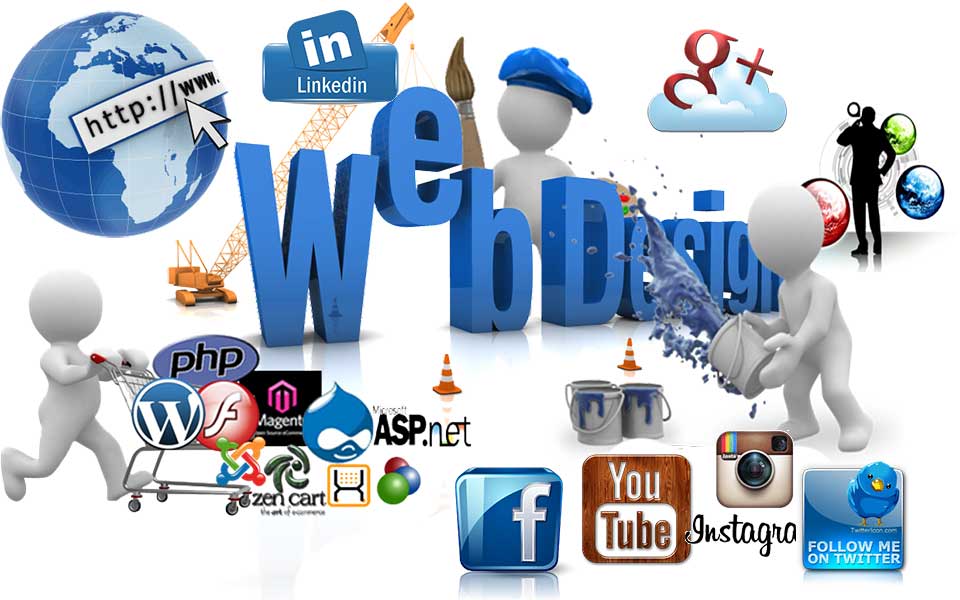 I have been working with Web Design and Social media for many years.
Almost every website I create is built using WordPress , a Content Management System (CMS), Which makes it easy to update your completed website yourself.
Using WordPress you'll have the ability to make simple modifications in a user friendly editor.
I also work with Social media and Online advertising and can set up a marketing campaign to suit just about any budget
I don't make websites that leave visitors feeling frustrated and unable to find the information they want. All the web sites I build are optimized to be Responsive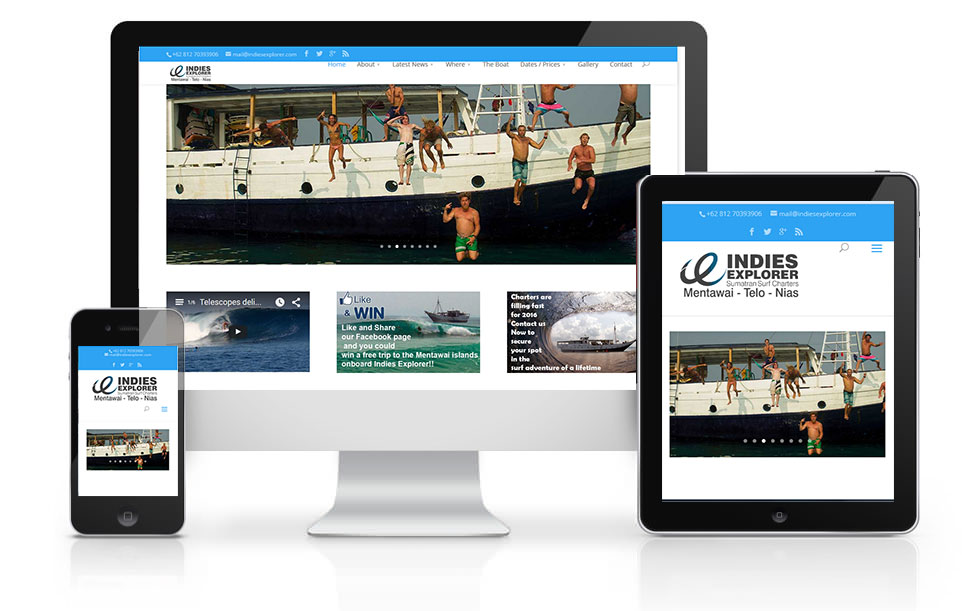 Responsive web design (RWD) is an approach to web design aimed at crafting sites to provide an optimal viewing and interaction experience adapting the layout to the viewing environment for easy reading and navigation with a minimum of re-sizing, panning, and scrolling—across a wide range of devices (from desktop computer monitors to mobile phones)
Responsive web design is becoming more important as these days the amount of mobile phone traffic now accounts for more than half of total internet traffic.
This trend is so prevalent that Google has begun to boost the ratings of sites that are mobile friendly if the search was made from a mobile device. This has the net effect of penalizing sites that are not mobile friendly.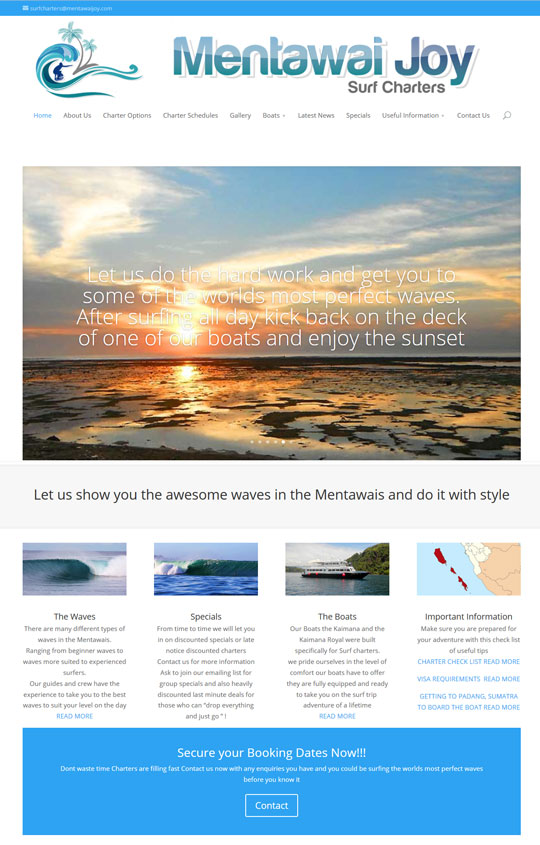 Mentawai Joy Sumatran Surf Charters is a recent site I have built it is totally responsive and tablet and mobile phone friendly
I can handle all areas of your website, from creation to deployment. Right from the very first contact, all the way to domain registration, hosting and maintenance of your new website (if you so choose).
You can always be sure that the work I do follows the latest best practices and current technologies.
I recommend and use WordPress as a Content management System.